Lunch & Learn: 2016 OCAPICA Luncheon

Please join us for an EXCLUSIVE Lunch and Learn – 2016 OCAPICA Luncheon on Thursday, October 27, 2016 from 11:30AM – 1:30PM.
With key note speaker:
John Chiang
CA State Treasurer
He will be highlighting the Future of California: Workforce, Economy, and Education.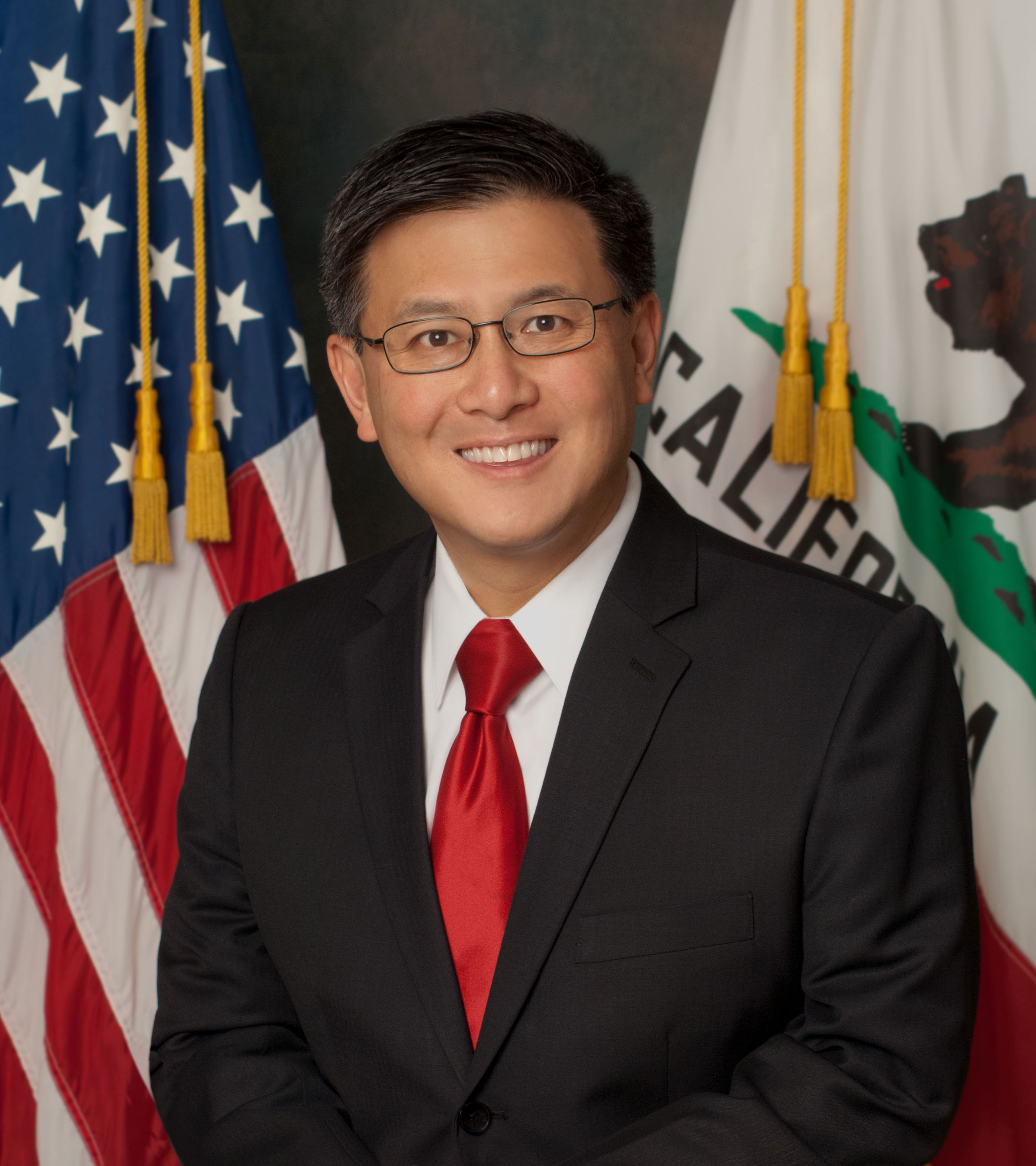 John Chiang was elected on Nov. 4, 2014, as California's 33rd State Treasurer. As the State's banker, he oversees trillions of dollars in transactions every year. One of his top priorities is to conduct the State's business in the most transparent manner possible.
Chiang sells California's bonds, invests the State's money and manages its cash. In addition, he manages financing authorities that help provide good-paying jobs, better schools, improved transportation, quality health care, more affordable housing and a cleaner environment. He handles those duties while sitting on the governing boards of the nation's two largest public pension funds – the California Public Employees' Retirement System (CalPERS) and the California State Teachers' Retirement System (CalSTRS).
 Click here for full bio: http://www.treasurer.ca.gov/bio.asp
For sponsorship opportunities: bit.ly/OLSP16